Hi All,
My name is Pete and I am from Victoria in Australia
Here's My Old truck - 86 with a Z24. I had this thing for 11 trouble free years and I don't know what made me sell it but the second it drove off I regretted it.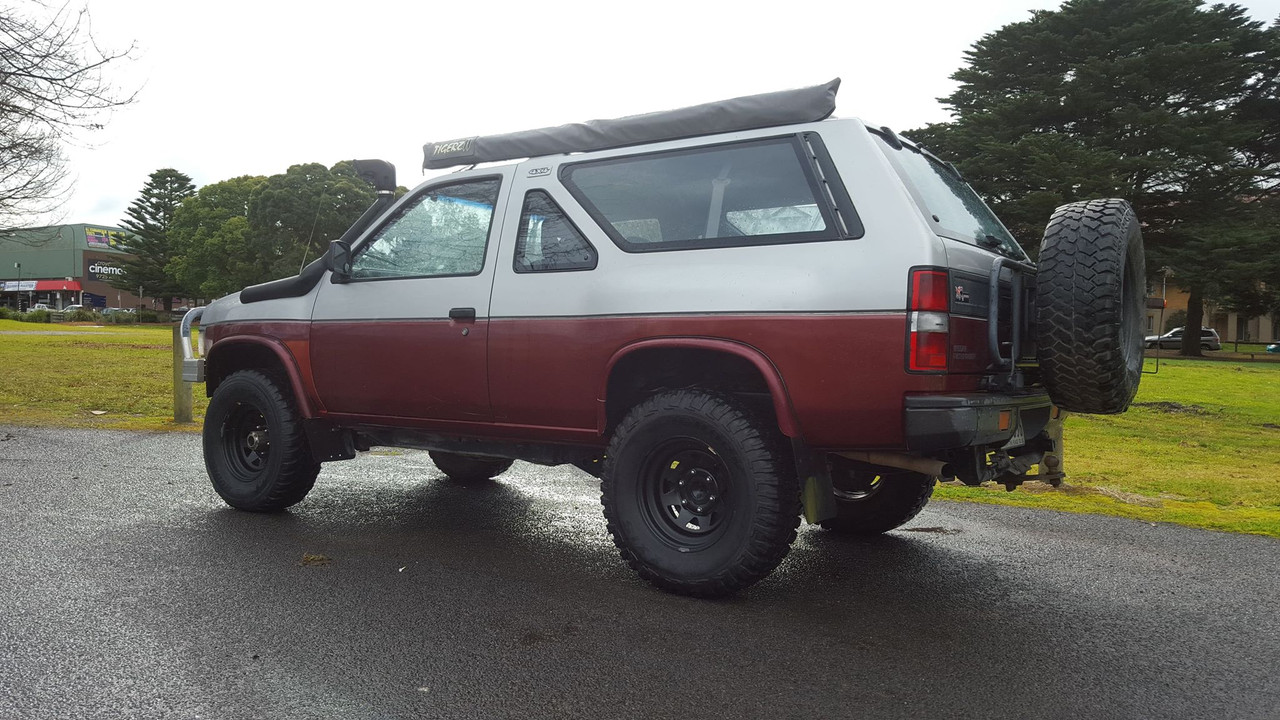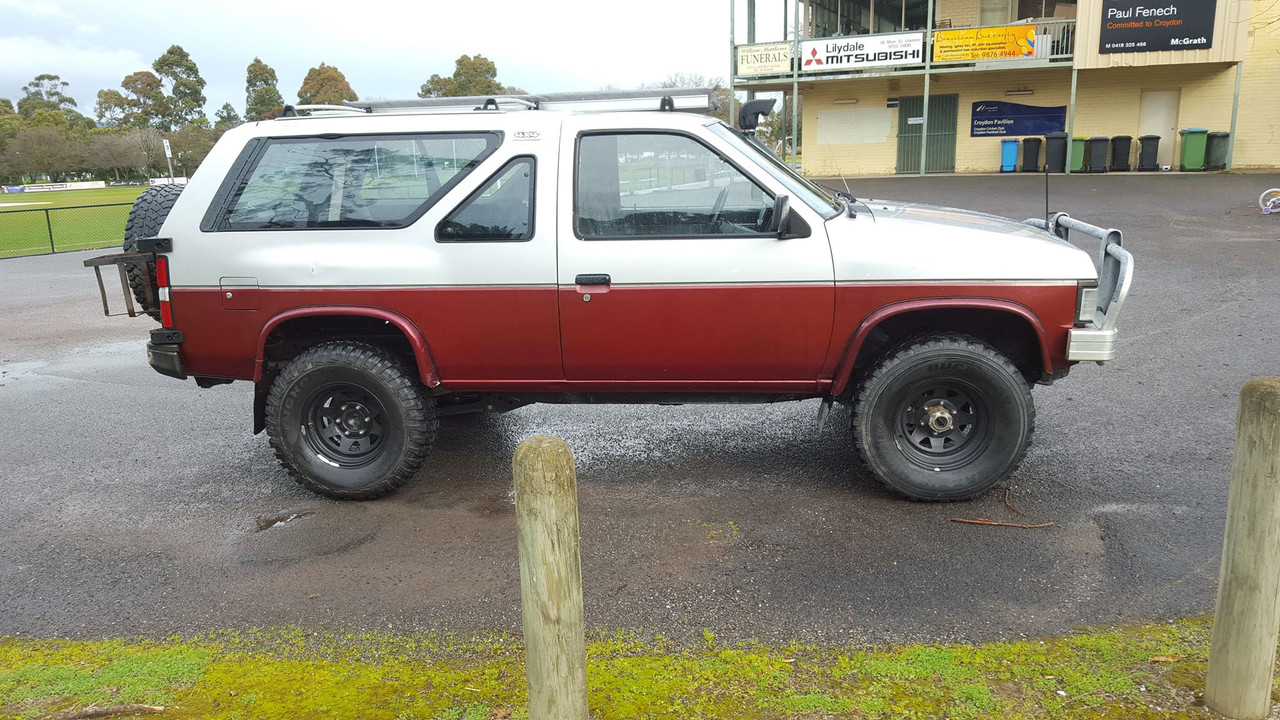 Fast forward a few years and it just came over me that I had to have another one.
A few months of shopping I found this old girl and picked it up for a song. An '86 like my old one.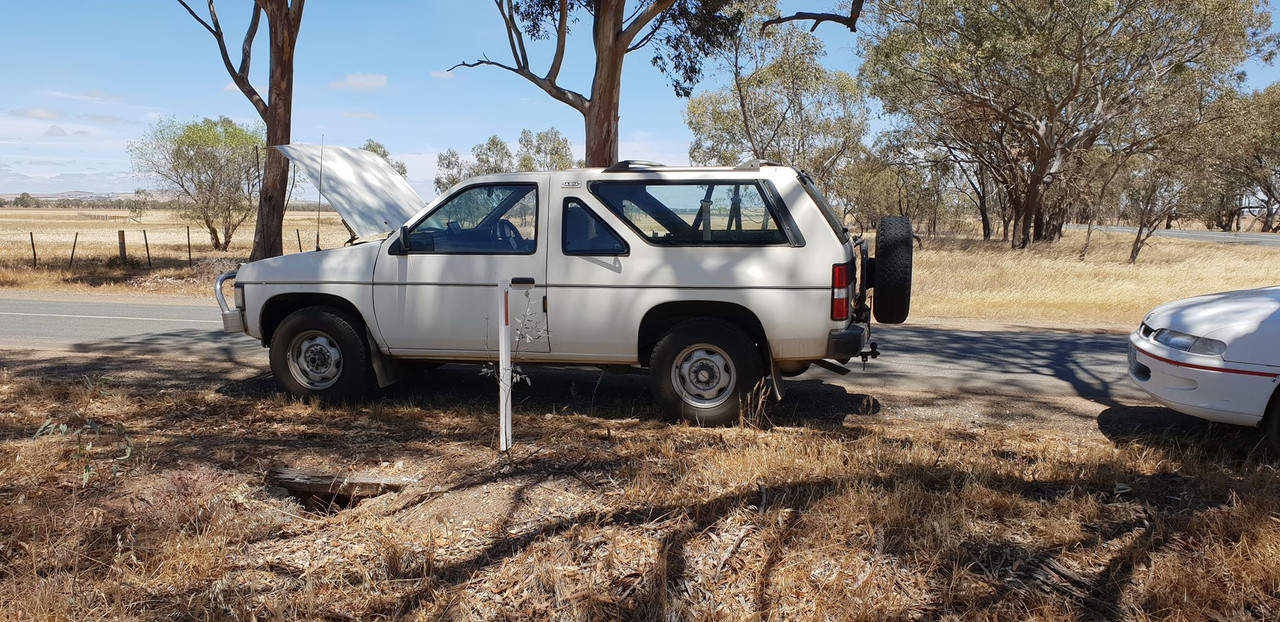 The thing that sold me on this particular car were the condition of the body and the interior. Anyone into these cars will know how hard it is to find nice trim bits.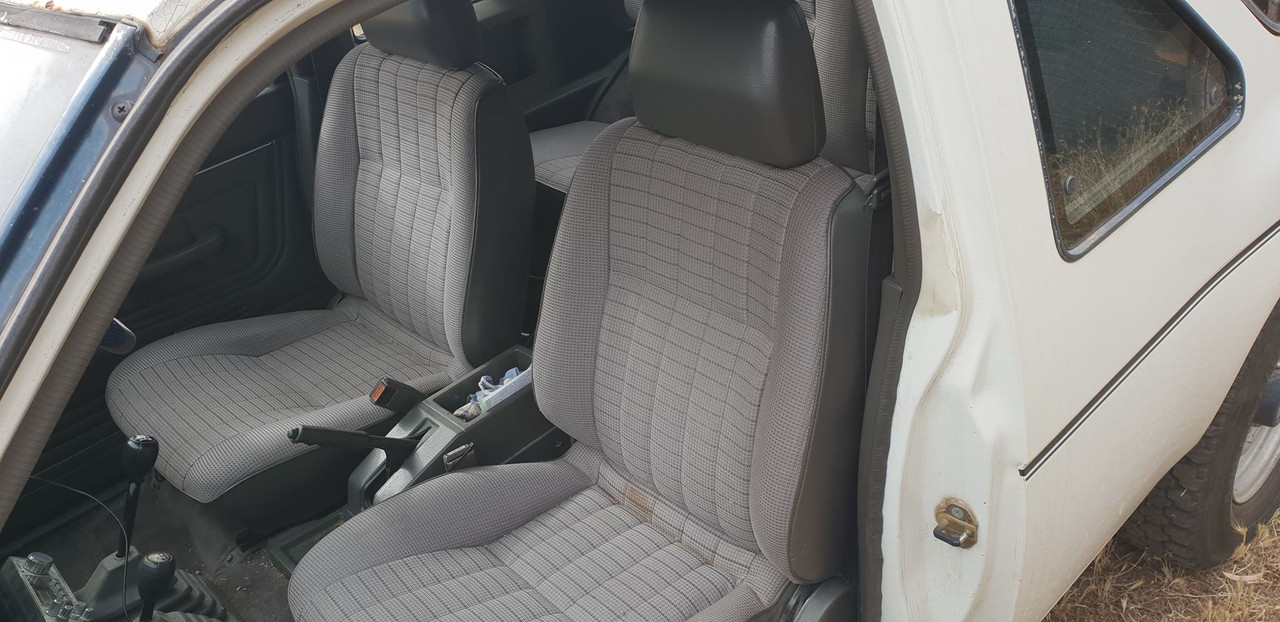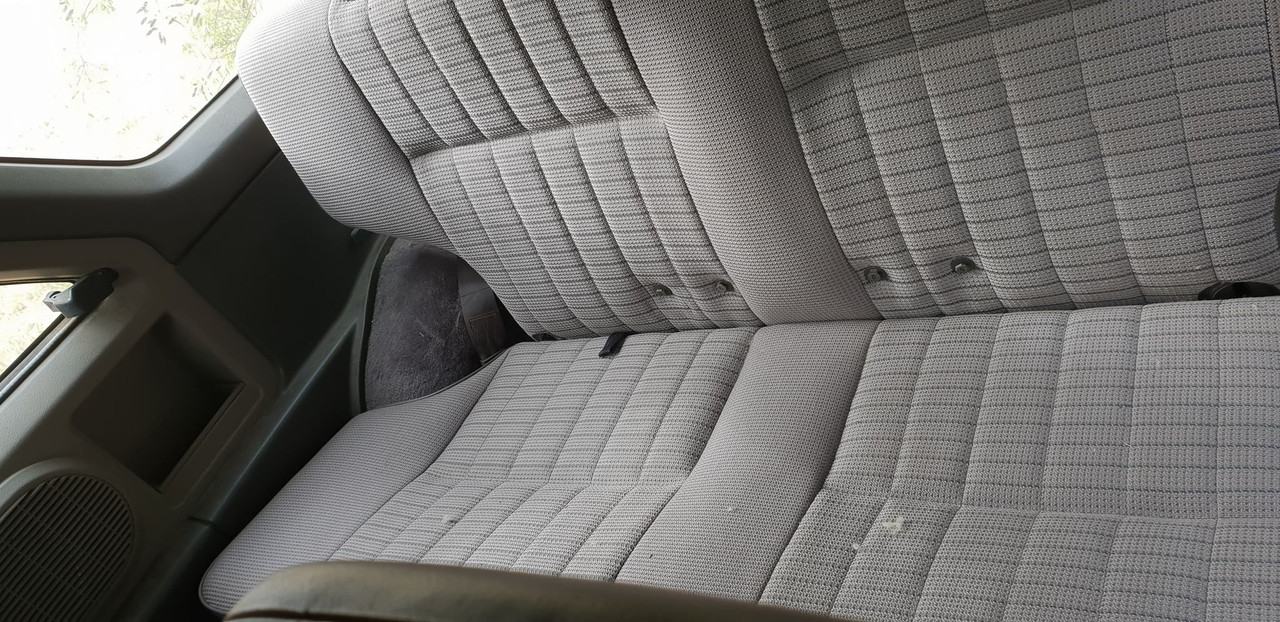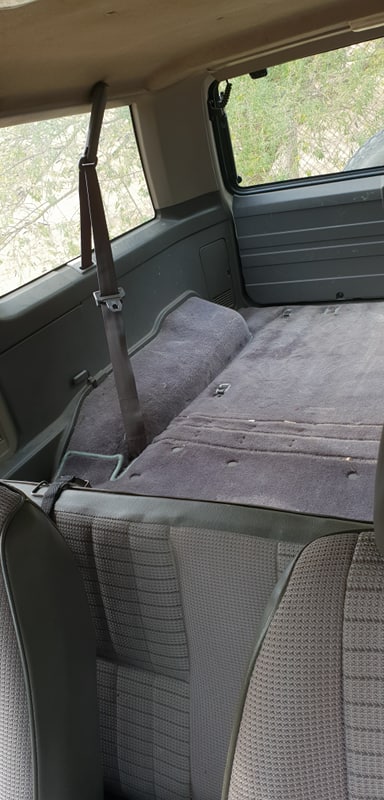 And here is the only rust in the car, being a dry inland car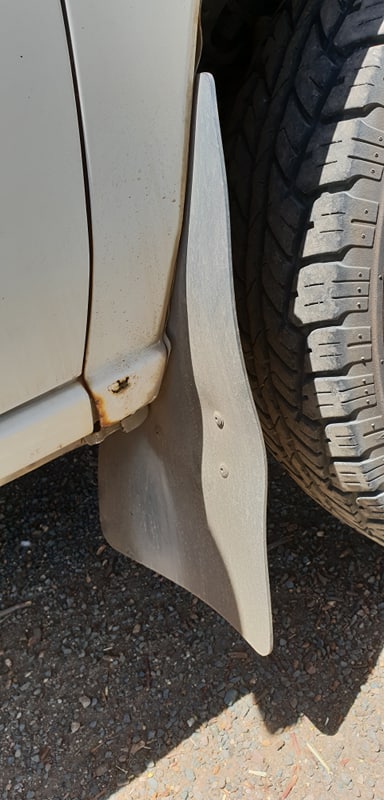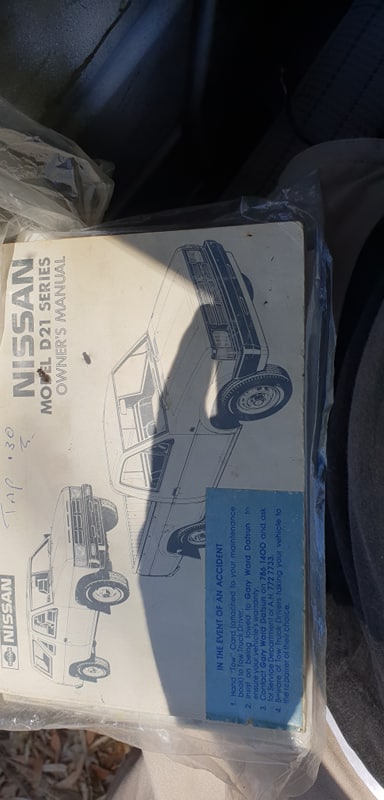 After picking it up I got 50 km before it started overheating.
Stopped, cooled it down, topped off the water and put a new radiator cap on, got another 10km and it overheated again. .. And again.
Luckily we have roadside assist and they covered the tow (180km).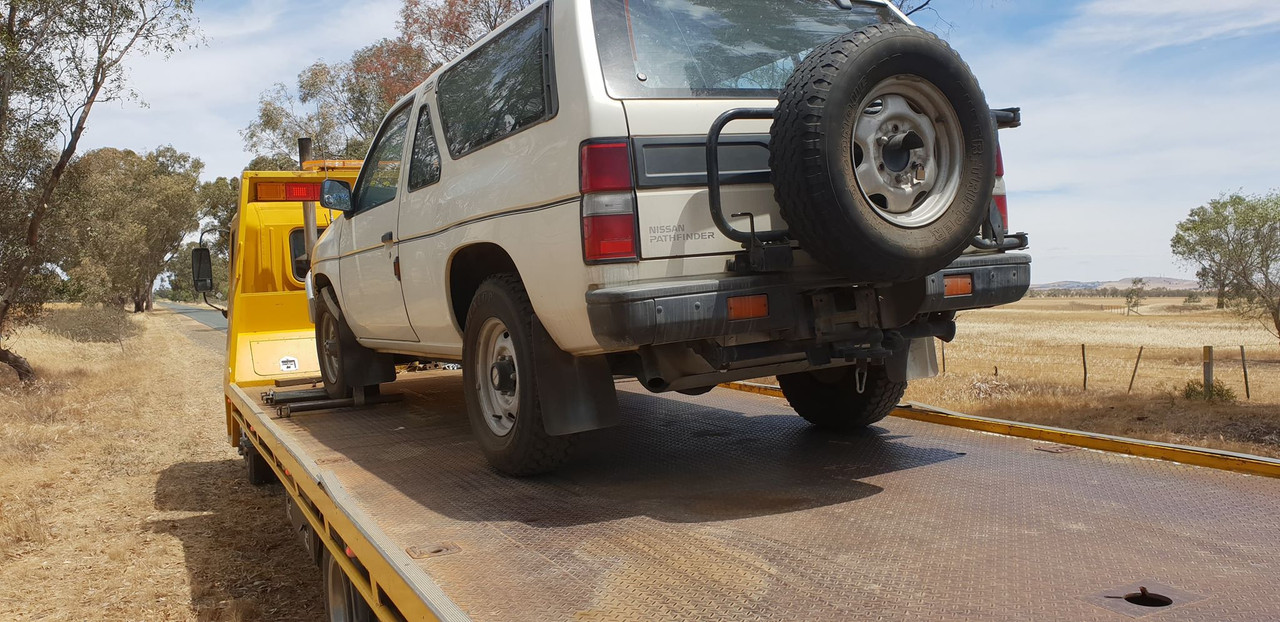 First steps are to address the overheating issue. Will start with new waterpump, radiator and thermostat. If that doesn't fix it I still have a spare engine from my old pathy.
Then I'll fit a 32/36 Weber, Extractors, remove the LP Gas Conversion.
I'd like to find a set of factory wheelarch flares and do a lift and fit 31s.
I'll be sure to update on progress but will be slow as the car is kept on a rural property I own, so I'll only get to work on it a couple of times a month.
If you made it this far, thanks for reading!
Keep the shiny side up!
Peter